Upcoming Events and Exhibitions
Curated in partnership with the Modell Performing Arts Center at the Lyric
Hosted by Jubilee Arts
1947 Pennsylvania Ave, Baltimore, MD 21217
April 5 - April 27, 2019
Opening Reception: April 5th 4 - 7PM
and
814 N Collington Ave, Baltimore, MD 21205
April 5 - May 15, 2019
Closing Reception: May 15th 4-7PM
Our Words Will Still Be Heard is the second exhibition planned in conjunction with Rising Up an education program for middle school students organized by the Modell-Lyric theater. Curated by Sarah McCann, the exhibition asks professional artists to create work about the power voice that will be exhibited alongside art and performances of lyrical narratives created by Baltimore middle school students expressing personal stories and their perspectives on life.

At a time when people are being silenced, the arts provide an opportunity to speak out. It is only through the rising up of all voices that true equilibrium and harmony can be achieved.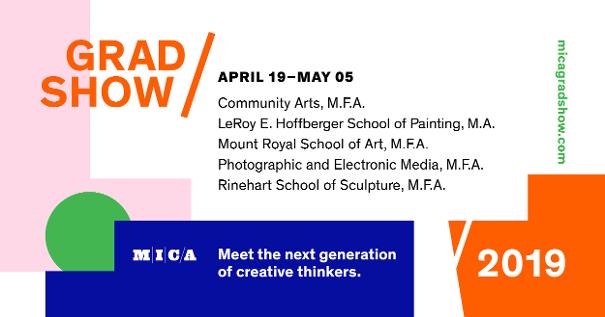 Opening Reception, Saturday, April 27, 5:00 - 8:30pm
Ways of Seeing Co-curated with Anil Lewis
Gallery CA
440 E Oliver St, Baltimore, MD 21202
June 7 - July 20, 2019
Opening Reception: June 7, 2019
Ways of Seeing is an exhibition co-curated by Anil Lewis and Sarah McCann that invites artists to submit work that can be "seen" through all five senses. The exhibition will put work on view that questions the meaning of seeing, how people experience the world and the ways in which they work to understand, particularly those with a different experience. The curation will occur collaboratively by curators that are both blind and sighted through written descriptions of the art. The curators will also work directly with artists who will create new work for the exhibition. The exhibition will be accessible to blind and sighted audiences, providing an opportunity for an immersive art experience. This project has been funded by Mayor Catherine E. Pugh and the Baltimore Office of Promotion and the Arts.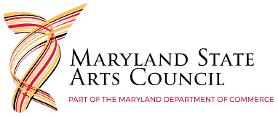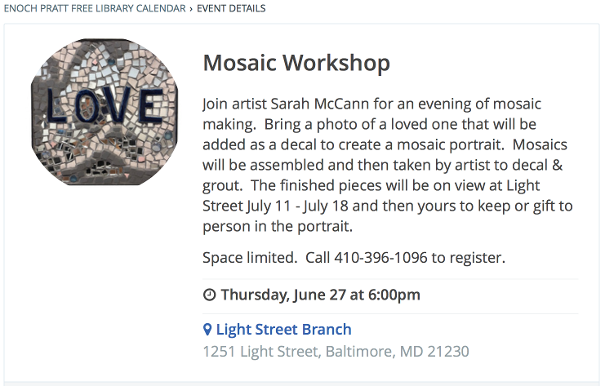 To get information directly to your inbox, sign up for my mailing list here.