Upcoming Events and Exhibitions
Our Words Will be Heard
Modell-Lyric Theater
Opens April 18, 2018
To view call for entry, click here.
DEADLINE MARCH 10th!
Solo Exhibition
Jubilee Arts Gallery
July 2018
Exact dates to be announced.
Portraits of People We Love: Newark
Gallery Aferro
October 6 - November 11, 2018
Opening Reception to be announced.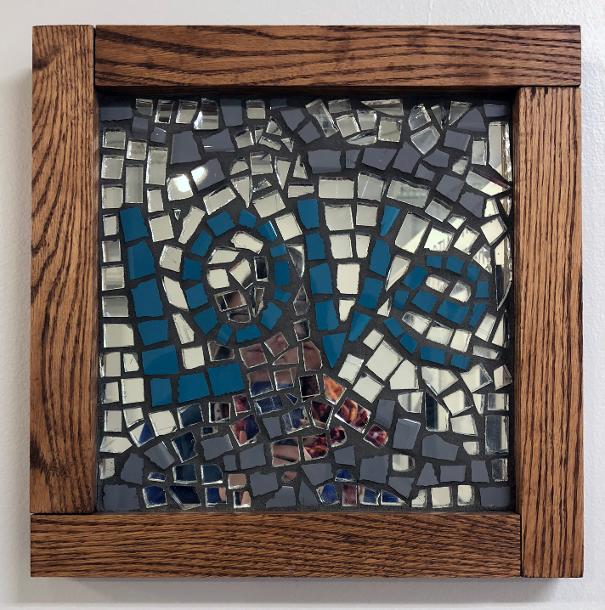 To get information directly to your inbox, sign up for my mailing list here.