Upcoming Events and Exhibitions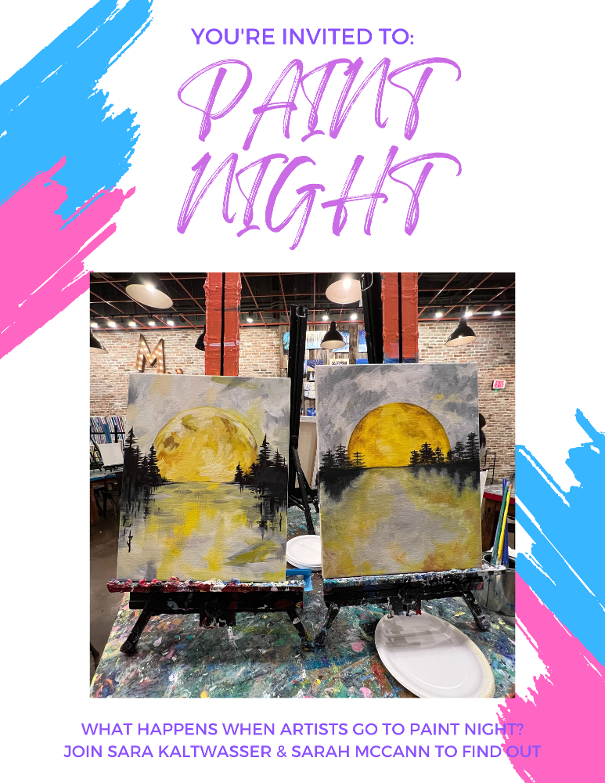 EXHIBITION ON VIEW:JUNE 1 - JUNE 30, 2023
RECEPTION: JUNE 10, 6PM
440 E OLIVER ST
BALTIMORE, MD 21202

Sara Kaltwasser History Paintings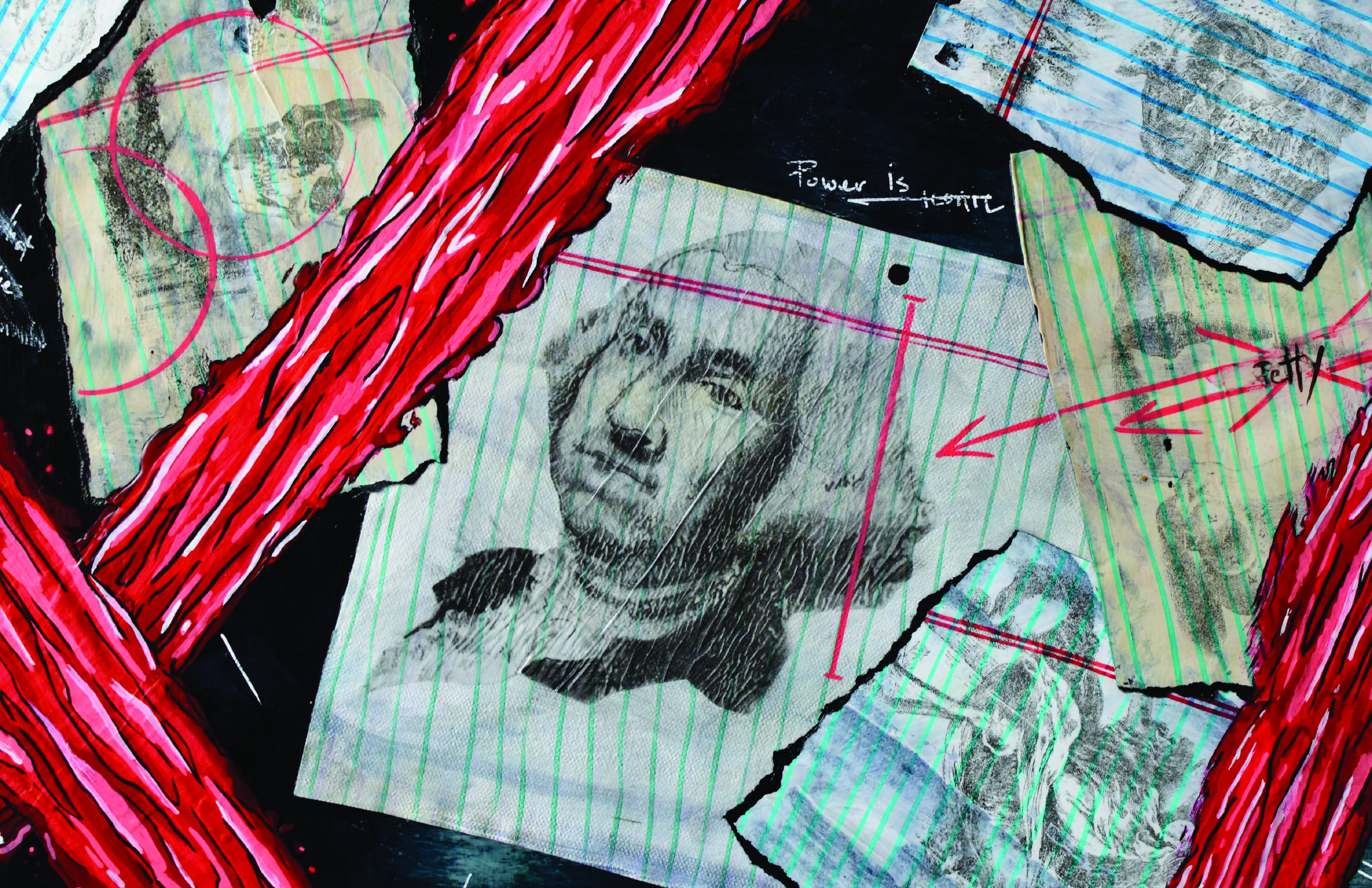 Fusion Partnerships hosts Sara Kaltwasser's exhibition History Paintings - How do we chronicle history? How does the art we celebrate in museums shift the soil beneath our feet? How do we go on to tell those stories generation to generation? Whose stories get told during the most challenging moments of our country? Whose lives matter in the recounting… who is forgotten?
Exhibition on view May 23 - July 7, 2023.
Reception June 8, 5-7pm.
1601 Guilford Ave, 2 South
Baltimore, MD 21202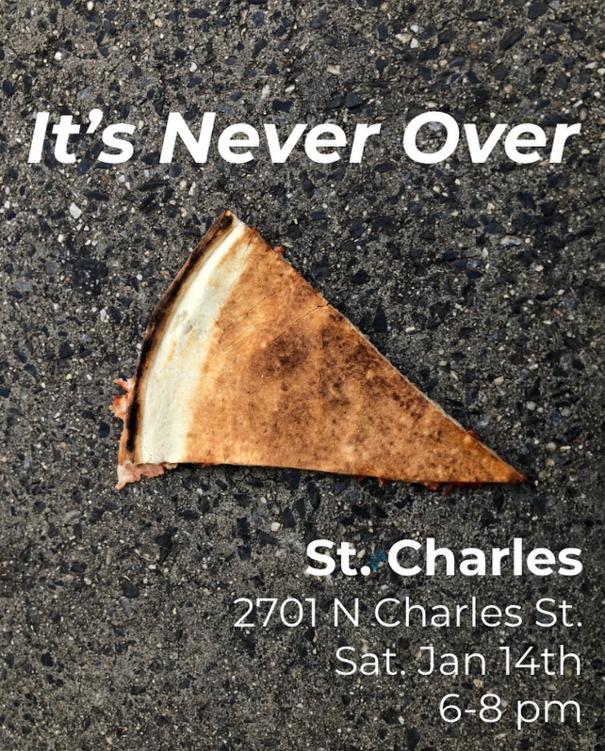 It's Never Over was a pop up exhibition celebrating an eight year journey at St. Charles' Baltimore gallery location. This pop includes the greater St. Charles community. You will find artists previously exhibited, artists between Baltimore and NY, and artists from beyond the DelMarVa region from many other states. It's Never Over will bring art and artists together with an unknown outcome driven by the artists who want to participate in St. Charles at least one last time. This may be the last event at our Baltimore gallery location due to the building being under contract for sale.
From 2015 onward St. Charles has exhibited tremendous contemporary artists while remaining relevant to the community and location that supported us. We have enjoyed connecting artists and art works from Baltimore to NY and beyond. We worked to share art that may go unseen or that may be an anomaly to an artist's established practice. We have encouraged conversations about these artists and works with anyone interested in joining us or watching online. St. Charles is made possible by the generosity of Foundry Architects, the willingness of invited artists, and the labor of love from the St. Charles' team.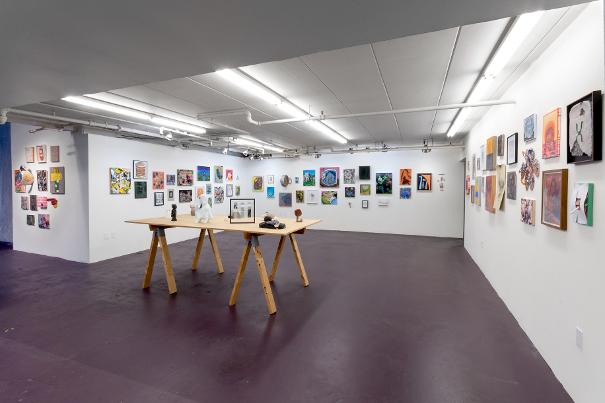 Photo of It's Never Over installation at St. Charles in Baltimore, MD. Photo by @michealbussell
New Work!
Check out my news series Jesus Pieces a series that combines the lyrics from the song Suzanne with the Stations of the Cross. This body of work examines the role of spirituality, life and death, the journey of Jesus and in many ways how this journey parallels the journey of each of us through our lives. The lyrics "only drowning men can see him" were really what drew me to this work and I began creating these pieces by collecting discarded metal objects I found. As I created the work, it began to delve deeply into the dark thought that the only way we as a people are able to grow, change, connect to each other, and to something larger is by directly barreling toward our own death and destruction.
To get information directly to your inbox, sign up for my mailing list here.